USS KASKASKIA (AO27) REUNIONS
The USS KASKASKIA (AO27) Reunion Association Inc. hosts yearly reunions. Jim and Maxine Wescoat were the founders and hosts for the first KAS reunion held in St. Louis, MO, in 1990.

The 30th reunion was held September 2019 in Branson, MO. A good time was had by all while enjoying several entertaining shows.
The 31st reunion postponed from 2020 has been reschedule for October 20 to October 24 2021.
We are optimistic that COVID restrictions will be lifted by then and we can get together to share those oft repeated sea stories while adding new experiences from 2020 and 2021.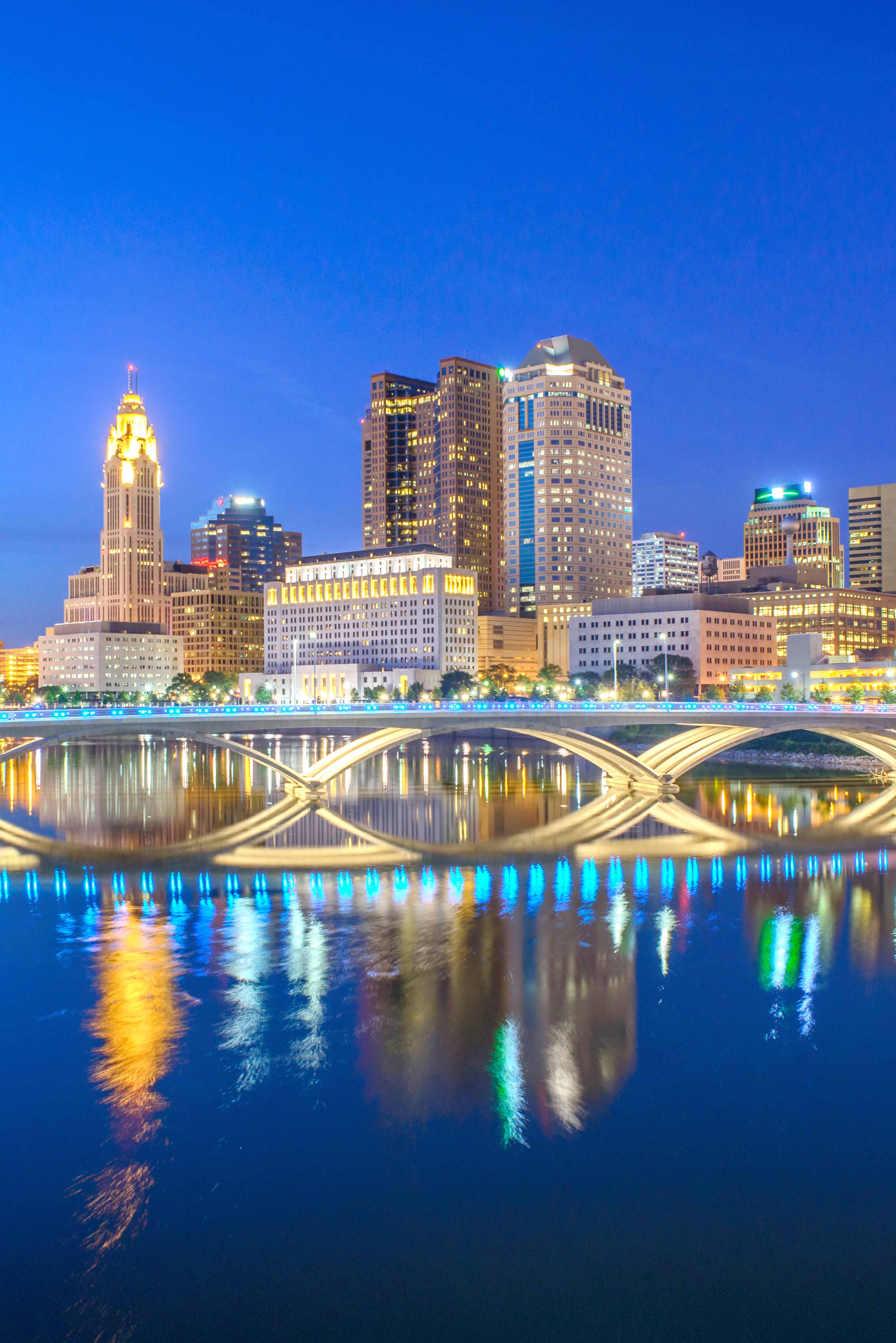 Columbus Ohio
Larry Kish is hosting the 31st reunion. Since we have never had a reunion in Ohio Larry is planning to introduce the Reunion Association members to Ohio.

There are planned excursions to Motts Military Museum, the National Veterans Memorial and Museum, and a bus tour of Columbus. There will be enough free time to explore other sites around central Ohio such as the Columbus zoo and aquarium, the AMA Motorcycle Hall of Fame, the Anti-Saloon League Museum, or shopping at Easton Town Center. Some of these still have COVID releated restrictions but we are optimistic those will be lifted by October.



Motts Military Museum has an amazing collection of artifacts from 1776 through the Iraq war. It has a restored WWII Higgins boat (PA-36-7) used in the South Pacific and FDNY Ladder 18 which was at the base of the second tower when it collapsed on 9/11. There are literaly thousands of other artifacts large and small. The special part of the museum is that each artifact is unique with its own unique story.



The National Veterans Memorial and Museum opened in October 2018. It is dedicated to preserving the intimate memories, personal belongings and painful losses of our nation's Veterans. The museum honors the legacy of the men and women who answered the call to duty.

There will be ample time for exploring other central Ohio attractions either Thursday afternoon or Saturday before the evening banquet.
ITINERARY OVERVIEW
10/20 Arrival, check in, and catch up with each other
10/21 AM Motts Military Museum with lunch on your own
10/21 Free time to explore Columbus
10/22 Guided bus tour of Columbus with lunch at The Spaghetti Warehouse
10/22 Guided tour of National Veterans Memorial and Museum
10/23 Morning business meeting, afternoon to expore Columbus on you own and evening banquet
10/24 Depart - see you next year
For a detailed itinerary including hotel information click here.

REGISTRATION FORM
You can find a registration form here. Print and complete the form then send it along with your check to Larry at the address shown on the form by September 1st.
Some other points of interest to explore on your own while in Columbus:

Sign up for the "BLAST"! If you're not sure where you stand regarding your membership, please contact Bob Crosbie @(269)244-5474. Your membership needs to be up to date to receive the BLAST. Additional info about the reunion will be available in the BLAST.

For a list of past reunions click here

A list of past reunion merchandise can be found here